WIC Benefit Balances on the WICShopper app are HERE

!!

- To access your your WIC benefit balance, go to the WICShopper app to learn about how to register your card. (You can find the app in your phones app store to download if you haven't already done so or

CLICK HERE

 to download the app).

- Click the 'my benefits' icon and enter in your WIC card# twice. This will link your WIC card to your app and allow you to check your monthly WIC benefits!

Keep in mind, when checking your WIC benefits, balances may be DELAYED up to 48 HOURS!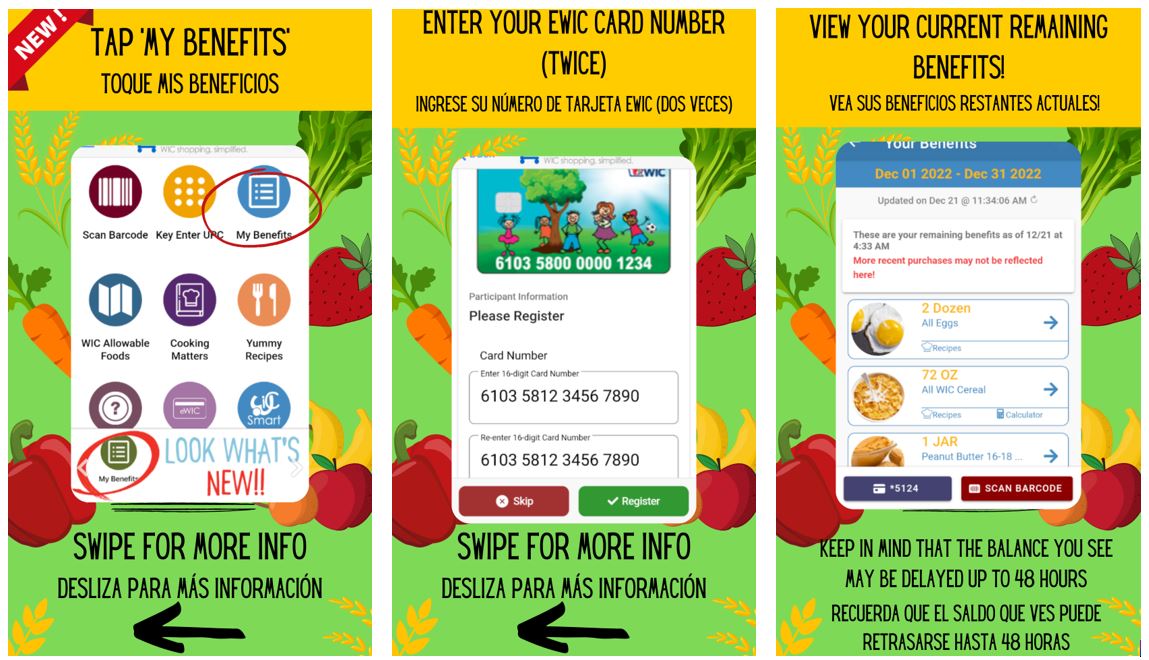 ---
UNFHCC Erie WIC Celebrates Breastfeeding!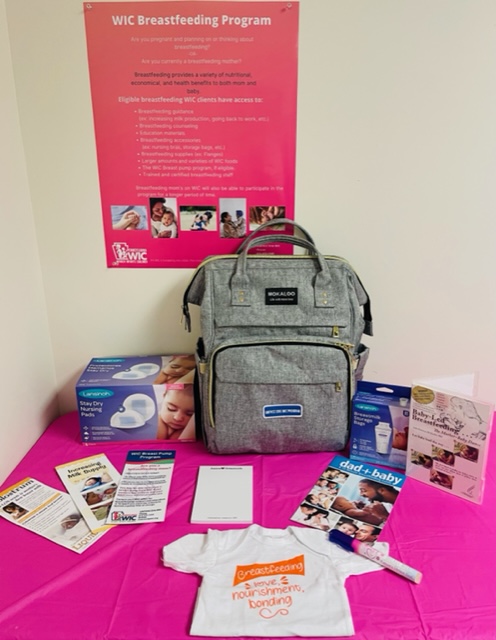 The UNFHCC Erie WIC program would like to Celebrate Breastfeeding by offering a number of our pregnant women who intend to breastfeed a FREE diaper bag full of breastfeeding supplies and educational materials which will help in their breastfeeding journey!
Supplies are limited, so please contact your local WIC office for more information.
Many thanks to the Pennsylvania Chapter, American Academy of Pediatrics First Food program and the Pennsylvania Department of Health who approved UNFHCC Erie WIC for this educational grant!
(quantities of materials in diaper bags may vary)